Serving Our Community
Our commitment to service doesn't stop at our customers. We believe in fostering interconnectedness with the larger communities around us and advancing them socially, economically, and educationally.
Dedicated, accountable, and diverse: our promise to the community and each other
Our customers come from all walks of life, and so do our employees. We are a stronger business and team when we embrace what makes us different. Every one of our employees is responsible for fostering a more diverse and inclusive workplace.
Working with business leaders for change
We have strong relationships and representation with leading organizations in our industry and our local business community. By collaborating with these groups, we can help drive economic growth for all, be a voice for inclusion, give our customers the latest information, and ensure our entire industry can rise up to meet the challenges that lay before it.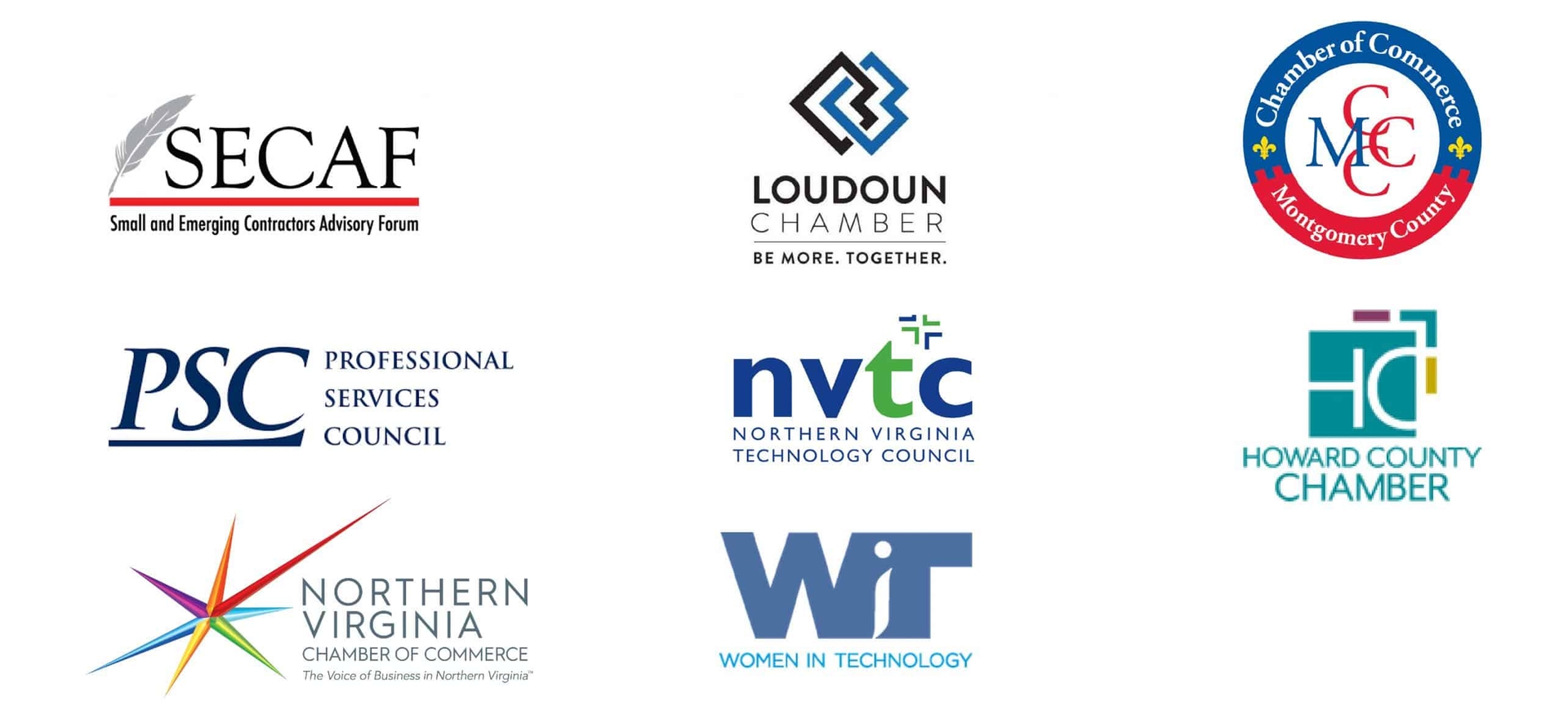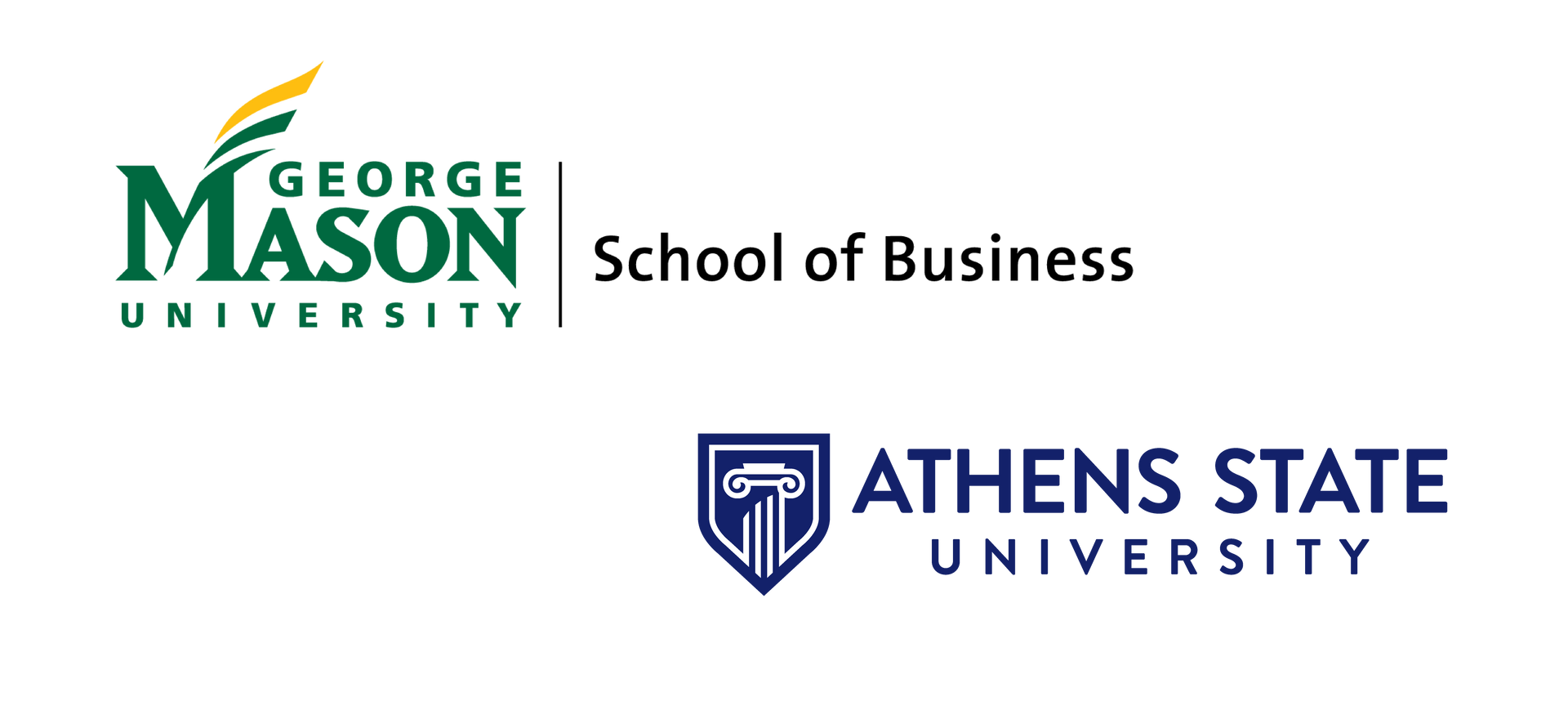 Helping today's students become tomorrow's GovCon leaders
We are proud to partner with George Mason University and Athens State University to support their curriculum for government contract accounting. These courses prepare accounting students to become leaders in the complex and evolving government contracting industry.
Getting involved and giving back
At Unanet, we are dedicated to supporting our communities socially, economically, and educationally. While we work with local charities, we know positive change starts with us. This is why we established our Charitable Giving and Dollars for Doers programs to inspire, encourage, and recognize our employees' support to nonprofit charitable organizations. With Charitable Giving, we match our employees' contributions to charities and with Dollars for Doers, we make contributions based on our employees' time spent volunteering.