Unanet for Government Contracting
GovCon leaders are recognizing that to maintain a competitive edge, they need to adopt sustainable, integrated tools and automation capabilities to bring together applications, processes, and teams.
Trusted By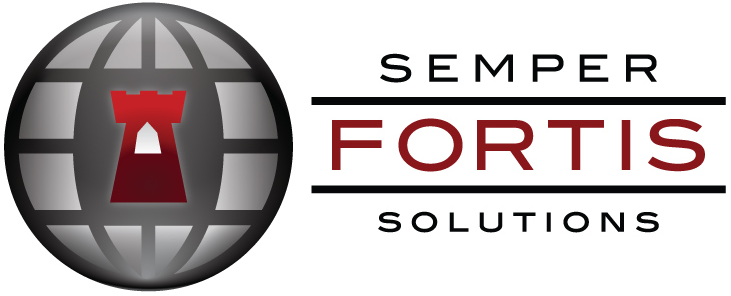 Project-based ERP and CRM solutions purpose-built for government contractors
Unanet delivers project-based ERP and CRM solutions, purpose-built for Government Contractors of all sizes. Unanet's solutions for managing opportunities, people, and projects employs one database, one look and feel, and one connected set of applications.
ERP for GovCon
CRM for GovCon
Today's GovCon Challenges
Lack of insight into project status

Makes it difficult to effectively monitor and manage your operations and deliverables.

Time-consuming, manual operations

Affects your efficiency, productivity, and ability to meet deadlines, leading to delays and increased costs.

Difficulty making strategic decisions

Hinders your ability to adapt to changing circumstances and optimize project outcomes.

Compliance concerns

Leaves you open to possible legal consequences, penalties, and reputational damage.

Lack of collaboration

Limits your communication, coordination, and information sharing.
Real-time analytics

Keep a constant pulse on the state of your business

Streamline processes

Streamline operations and reduce costs, complexity, errors, and manual activity

Better decisions

Drive strategic and confident decision-making

Compliance confidence

Manage risk and ensure compliance with built-in compliance and controls

Team collaboration

Unleash productivity and innovation with the power of collaboration.

Dedicated partner

Trust in a CRM and ERP partner dedicated to your success
State of the Industry
Read about the insights, trends, and best practices our experts have identified that are shaping GovCon.