At
Unanet

it starts with

U

.

Our mission is to unlock productivity for project-based businesses. We help our customers build a better world by delivering best-in-class solutions and services that enable teams to thrive.
Join us at Unanet, where we put our people first.
We value work-life integration, foster a positive and collaborative culture, and provide a supportive environment where you can thrive. With our commitment to diversity, empowerment, and continuous improvement, you'll be part of a team that makes a difference. At Unanet, you'll work with great people, sharpen and grow your skills, and build a better future together.
The work we do matters.
How we do it matters even more.
We are a team

Employees, customers, and partners working together

We are customer-focused

Customers are at the heart of everything we do

We are driven

Seeking exceptional outcomes

We own our success

Employees, customers, and partners working together

We do the right thing

...and have fun in the process
We're committed to our employees and are proud to offer a variety of benefits with flexibility and wellness in mind.
Open PTO & paid parental leave
Work-from-home & wellness

stipend
Unanet Career Initiatives
We take the initiative when it comes to investing in future talent and promoting diversity and inclusion.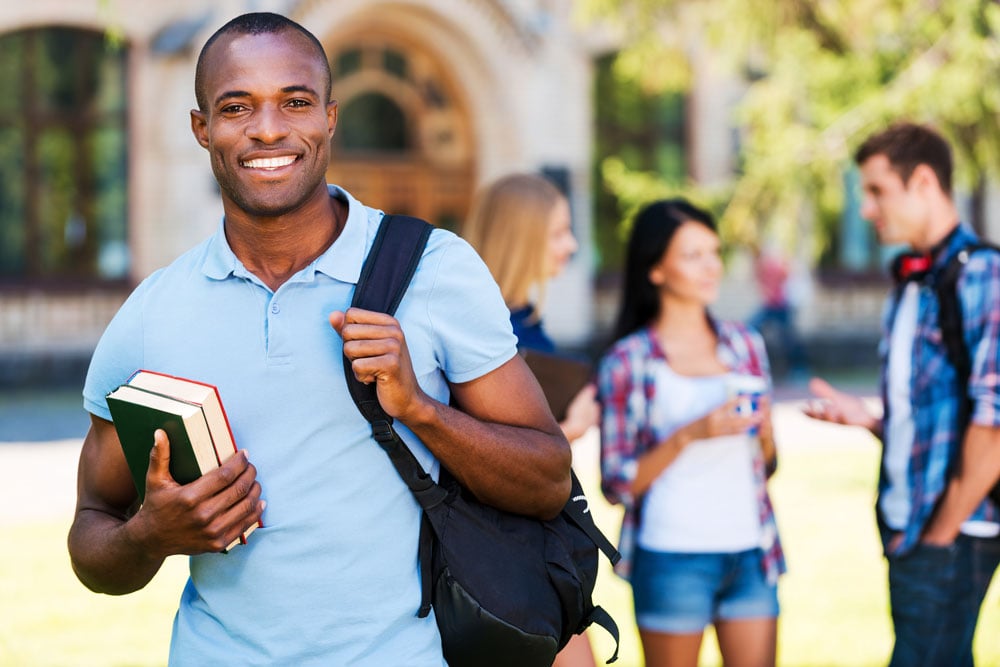 Interns and recent graduates
At Unanet, we're dedicated to investing in the next generation of talent.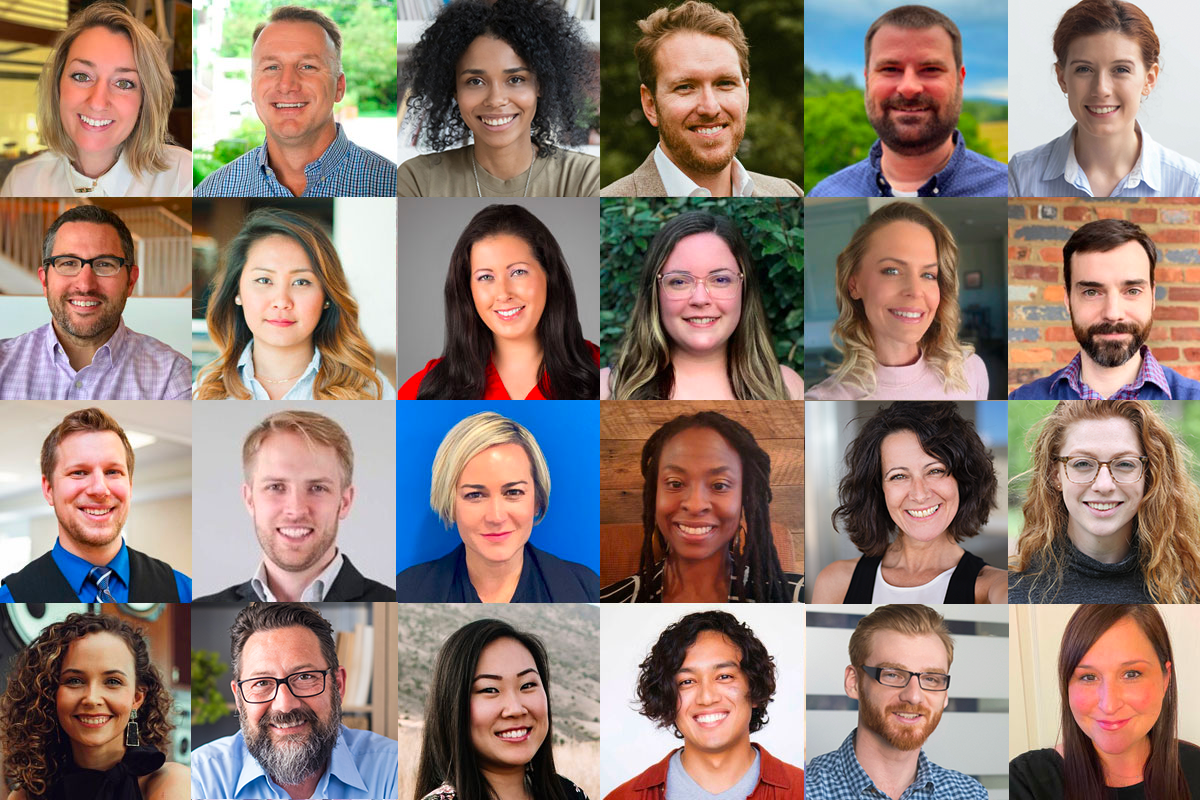 Diversity and inclusion
Our customers come from all walks of life, and so do our employees.
One of America's Fastest-Growing Companies
Inc. 5,000
Top Workplace for Diversity & Inclusion
Top Workplaces
One of the Best Remote-First Places to Work
Built In
NVTC Tech 100
Northern Virginia Technology Council
What our team says about us
Place all carousel content below this block. Each full-width row is a slide.
Click here to edit carousel control styles and options.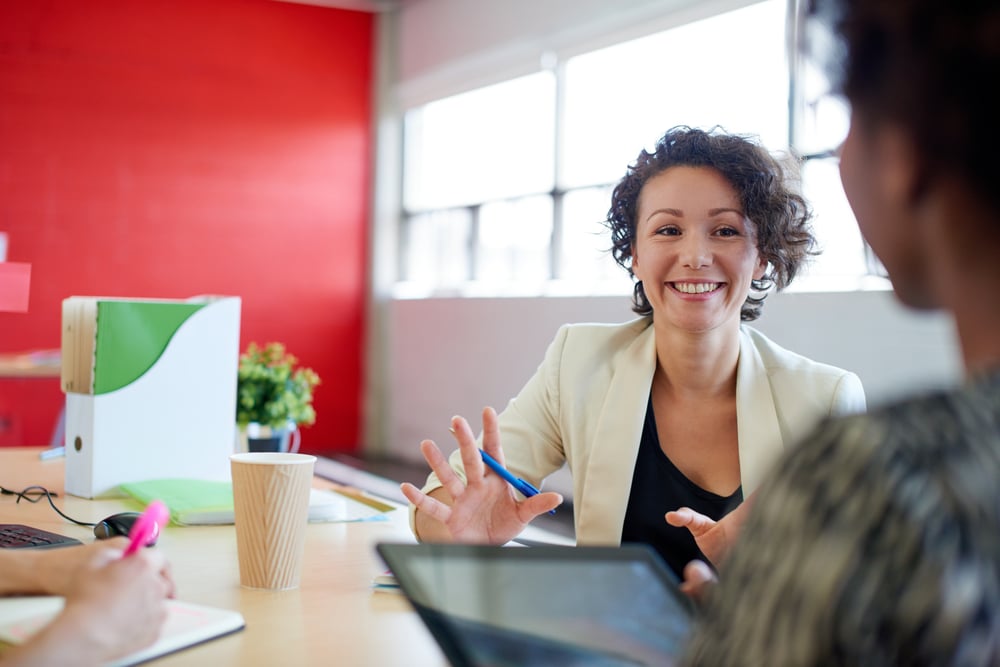 Show us that you have the skills and experience we're looking for.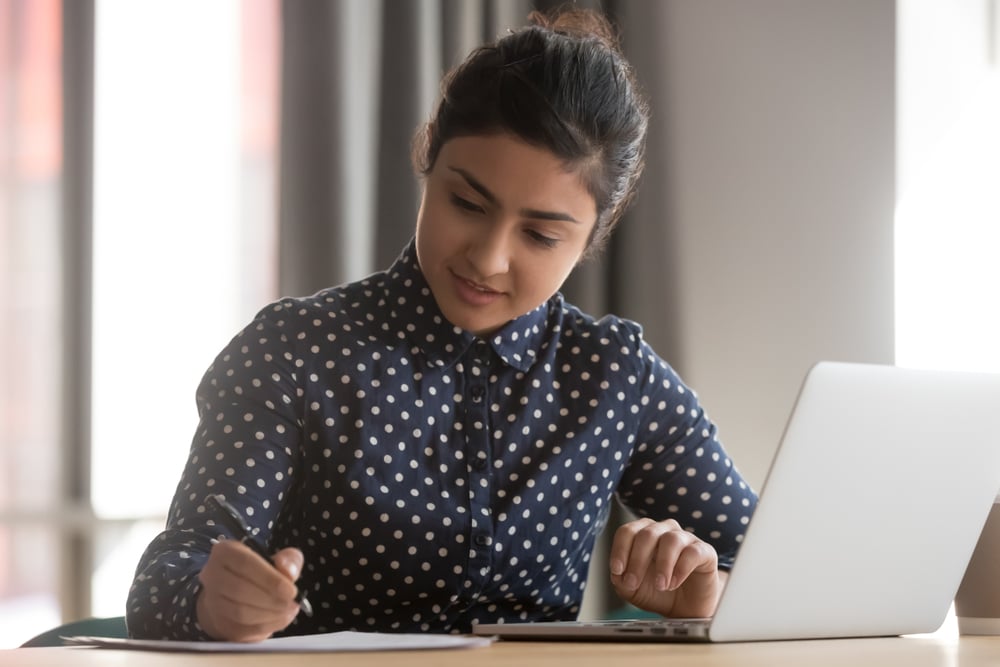 A real human is on the other end reviewing your application.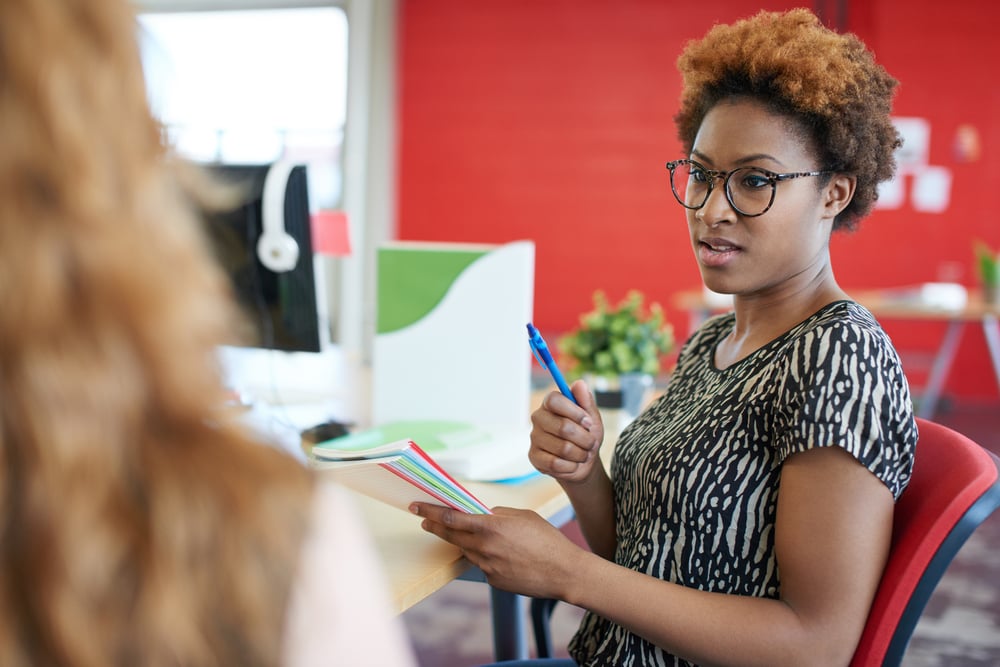 Our interviews are standardized to minimize unconscious bias and to make sure we hire team members who will thrive in our environment.
While precise steps vary by opportunity, you can expect a call with our talent team, an interview with a hiring manager, as well as one or more onsite or video-based interviews, with the opportunity to showcase your candidacy.
While we're learning more about you, we want you to learn more about us. Ask questions!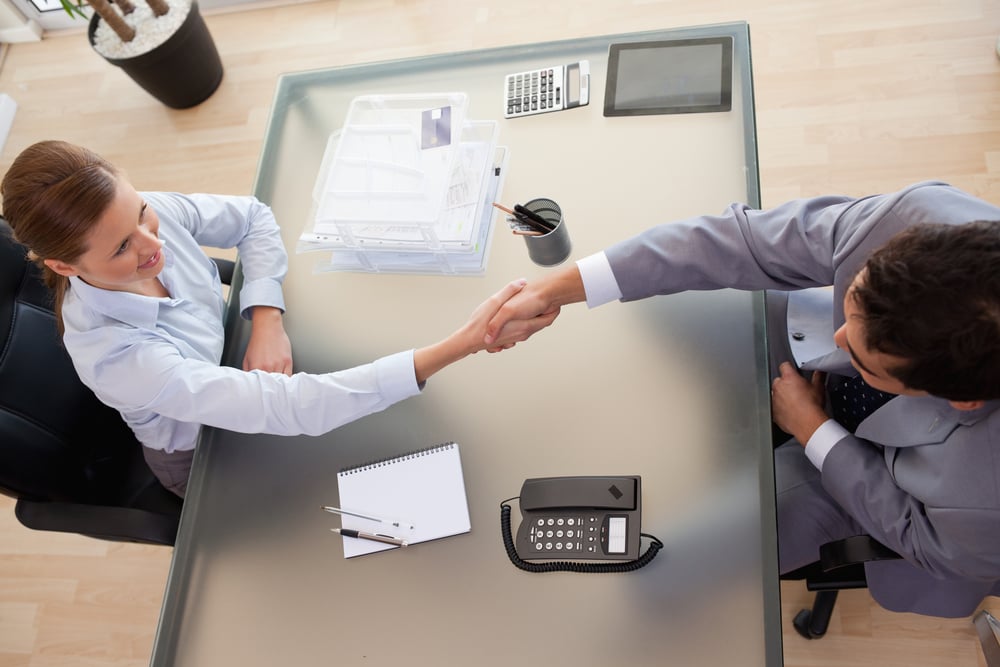 If you're our top candidate and the opportunity is also right for you, our talent team and a hiring manager will walk you through our offer and all that comes next!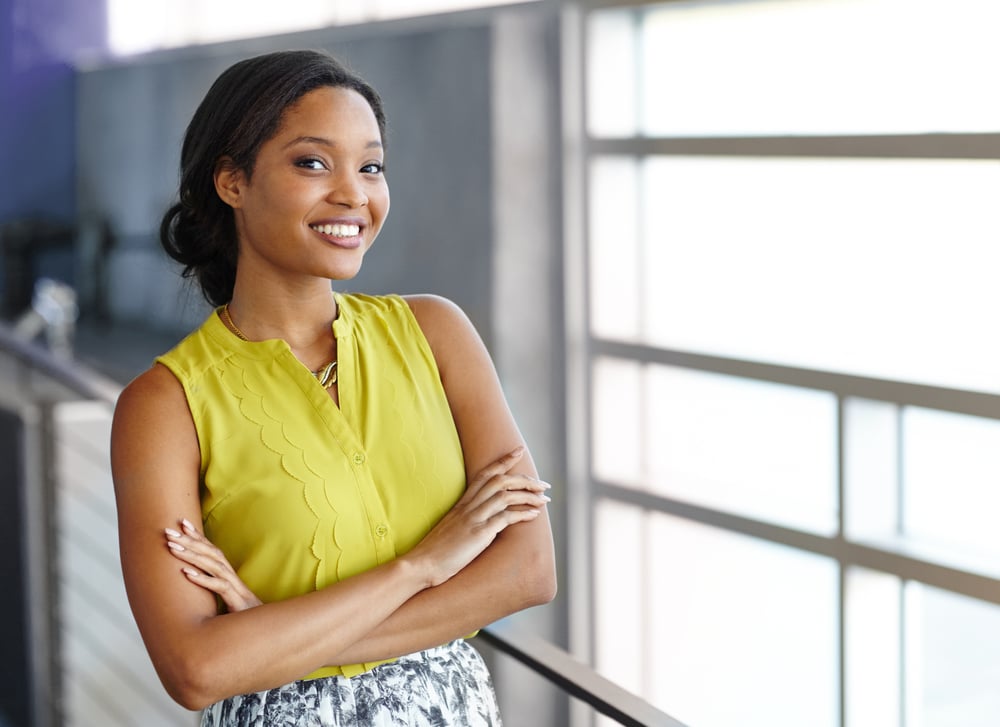 Taking a new job is a big deal! We want to ensure you have a great experience joining our team. Our onboarding will prepare you for Day One and set you up for success in your first 30-60-90 days.
Your Job Search
Your job search should be a rewarding experience. Putting yourself out there for others to evaluate requires vulnerability. Unfortunately, there are bad actors who look to exploit that vulnerability. It is important to protect yourself against the rise in fraudulent recruiting practices. These bad actors go to great lengths to collect your personal information. They do so by posting fraudulent job advertisements, engaging in disingenuous interviews, and even extending fabricated offers.
In interviewing with Unanet, you will never be asked to complete an application through a non-Unanet website. Our open opportunities can always be found on our careers page located at https://unanet.com/about/careers. Further, you will never be asked to provide sensitive personal identifiable information before you've accepted an offer of employment, and you will never be asked to provide payment of any kind.
Remain vigilant, and we wish you a rewarding job search.
United Healthcare Network Information
This link leads to the machine-readable files that are made available in response to the federal Transparency in Coverage Rule and includes negotiated service rates and out-of-network allowed amounts between health plans and healthcare providers. The machine readable files are formatted to allow researchers, regulators, and application developers to more easily access and analyze data.