Automate your business processes by integrating with best-in-class applications
Unanet Connect goes beyond APIs and creates the only platform that automates your business processes integrating Unanet with a comprehensive library of best-in-class applications.
Unanet Connect Marketplace
Search pre-built connectors that streamline your organization and empower teams to get more done
Gain productivity through seamless integration and process automation
Managing people, projects, and financials effectively spans numerous apps, processes and teams. The lack of automation can slow down productivity and hinder collaboration. Modern processes need a modern ERP to connect all these moving parts. Unanet Connect eliminates those roadblocks by easily connecting Unanet to the apps and processes your business needs to thrive.
Connect Apps. Automate Workflows. Empower People. Fast Results.
Integrate with nearly any application choosing from 100+ pre-built connectors. This means seamless workflow automations can be stood up fast, accelerating your implementation time to value.
Get more done by moving teams from siloed data and processes to automated insights and workflows
By automating complex workflows across your business, your teams can focus more on the creative work that drives your business forward.
Sync data to streamline tasks and stay compliant
Keeping your systems in sync eliminates manual work and ensures your information is always current. Real-time, multi-directional integrations means your data stays accurate and in compliance.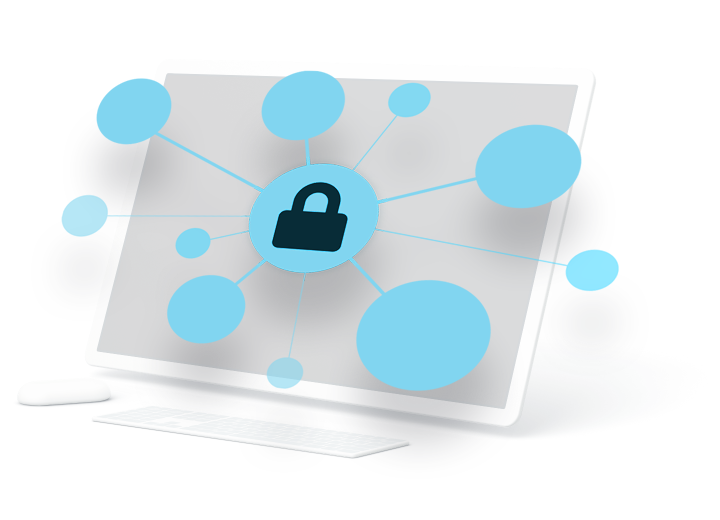 Enterprise-Grade APIs
Unanet delivers a modern platform that scales with your digital transformation. Securely connect applications with end-to-end encryption and data masking for privacy.
Place all carousel content below this block. Each full-width row is a slide.
Click here to edit carousel control styles and options.
CRM
Clear insights from Pipeline to Profit
Delivers a single source of truth that harnesses the power of your best-in-class CRM and Unanet ERP data to provide you with clear insights throughout the project lifecycle from pipeline to profit.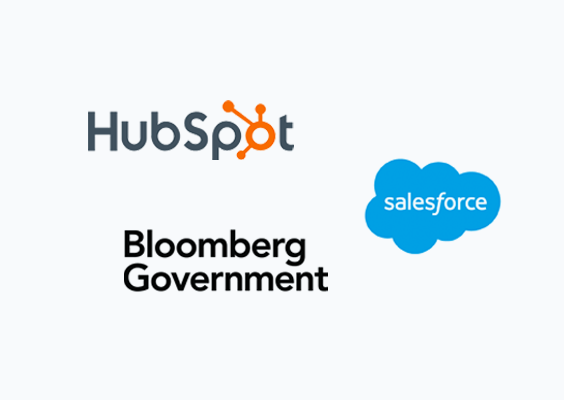 HRIS
Do Great Things for Your People
Integrate your best-in-class HR solution to streamline the entire employee lifecycle from employee onboarding to benefit accrual, time off approvals, and employee separation so you can spend more time building your world-class organization.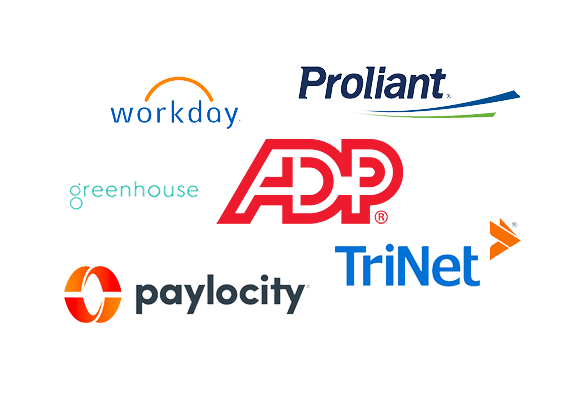 Payroll
Streamlined Payroll Processing and Employee Management for HR and Finance Leaders
Integrate with trusted payroll vendors to give your organization the confidence and peace of mind to know your staff gets paid on time, accurately, and securely. With simplified payroll processing and bi-directional (360º) sync of employee information to best-in-class payroll providers, you can streamline payroll processing and employee management, save time and effort, remove redundancies, and reduce errors.