LEGACIES
AREN'T BUILT
WITH LEGACY
SOFTWARE

.


THEY'RE
BUILT WITH

PARTNERSHIPS.




PROJECTS.




PEOPLE.




UNANET.
ERP

AND

CRM

SOLUTIONS
BUILT FOR YOUR


PROJECT-BASED BUSINESS.
We've set ourselves apart for 30+ years by treating every customer like a true partner. This philosophy paired with our modern solutions empower teams to unify front-office visions with back-office operations. The result is more meaningful insights, improved employee performance, and higher engagement, retention, and win rates. It's time to leave your legacy systems behind and let Unanet get you where you want to go: from projects to profitability, faster than you ever imagined.
ERP

AND

CRM

SOLUTIONS
BUILT FOR YOUR


PROJECT-BASED BUSINESS.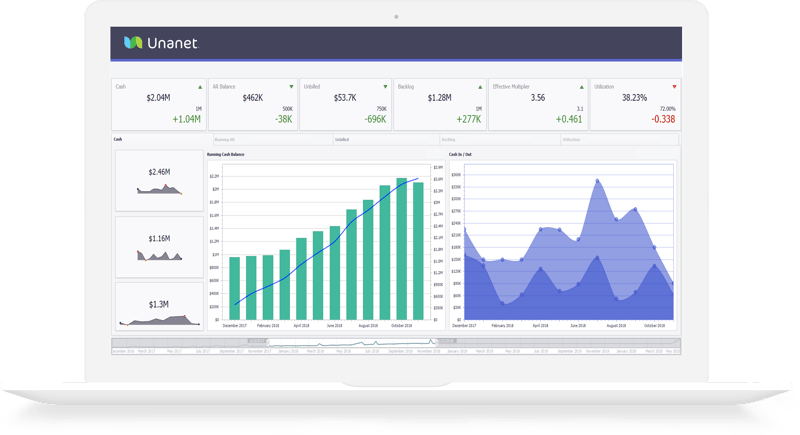 NEXT-GEN SOFTWARE
BUILT FOR GROWTH
We never stop investing and innovating for Government Contractors and Architecture, Engineering and Construction Firms. With an aggressive release schedule that leaves our competitors in the dust, we are constantly investing in our ERP and CRM solutions to get you where you want to go, faster.
Customer success comes first
Our best-in-class customer success team is there for you, at implementation and every step of the way to ensure widespread adoption, usage, and the long-term success of your business.
Pushing the pace of innovation
We are constantly updating our ERP and CRM solutions to get you where you want to go, faster with a steady and reliable release schedule.
Integrated, end-to-end platform
We simplify the entire project lifecycle with an open, flexible, platform that offers pre-built integrations with a comprehensive suite of business applications.
Industry expertise
Unanet is recognized across the industries we serve for best-in-class, project-based solutions purpose-built for government contractors and AEC firms.
Simple, user-friendly design
Whether it's our mobile app giving you project access from anywhere or our Analytics offering insights into trends and data, our solutions lead the industry in ease-of-use.
YOUR BUSINESS
CONNECTED
Unanet Connect goes beyond APIs and creates the only platform that automates your business processes by integrating Unanet with a comprehensive suite of best-in-class applications.
SEE WHO HAS
MADE THE SWITCH
PEOPLE FIRST
SINCE DAY ONE
Early on, our founder, Fran Craig, recognized the need for web-based solutions that give users real-time insights, facilitate decision making, and contribute to long-term growth. She built the company with the goal of doing great things for her team, knowing they would do great things for their customers. Friday morning staff meetings were originally held over breakfast at Fran's dining room table, and even though the company has grown, the tradition continues at the office and over video.
DOING GOOD
INSPIRES US
Our commitment to service doesn't stop with our customers. We strive to contribute to the communities around us by building partnerships that foster social, economic, and educational advancements. Partnerships with charitable organizations like, STEM for Her, that provide hands-on experiences, mentors, role models and other programs to girls and young women on their paths toward careers in STEM.
We call this effort: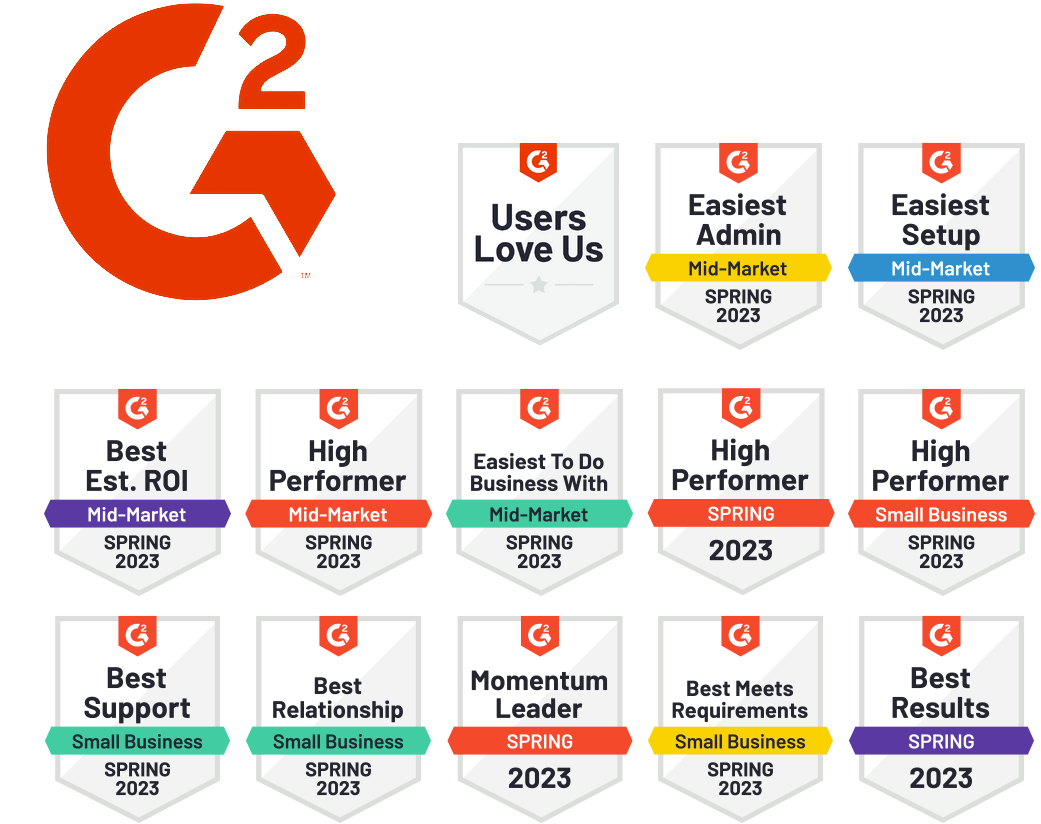 READ MORE
CUSTOMER STORIES
Unanet is dedicated to service excellence and person-to-person relationships with our 3,400+ customers. Our G2 reviews speak for themselves. Find out what customers are saying about our best-in-class solutions.
ERP GovCon Reviews
ERP AE Reviews
CRM Reviews