Unanet for Construction
Improved data access, communications, and workflows are key to operating more efficiently and enabling employees to focus on the tasks that lead to more projects and greater revenue.
Trusted By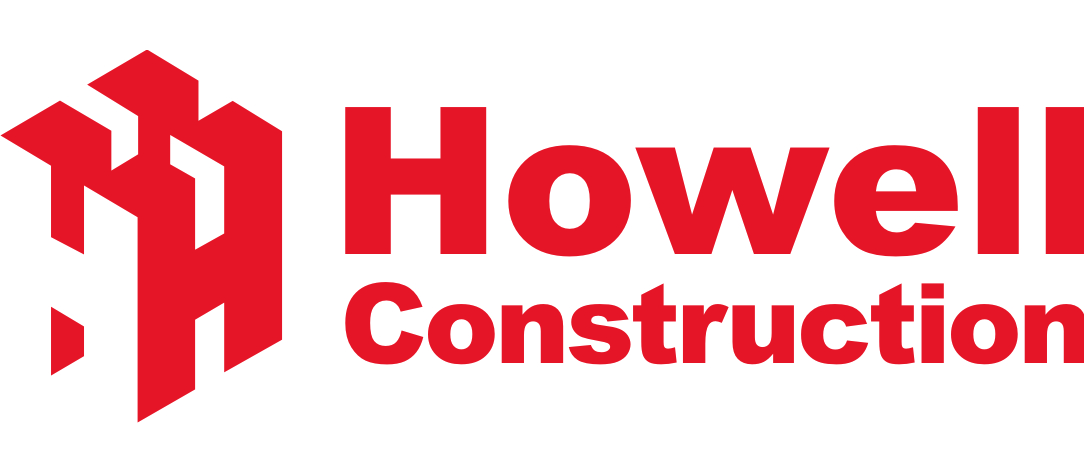 Find and win the right deals for your construction firm
Built specifically for construction firms, Unanet CRM gives project managers, business developers, and marketers easy access to the data and automation they need to be more strategic in their pursuits and proposals.
CRM for AEC
Today's Construction Challenges
Time-consuming, manual operations

Without an integrated single source of truth, marketers spend their time on data collection instead of creating compelling content.

Difficulty making strategic decisions

Hinders your ability to adapt to changing circumstances and optimize project outcomes.

Failed user adoption

Unintuitive software that doesn't meet your users where they are won't be adopted.

Pursuing the wrong opportunities

Without the right data and insights to guide you you can waste time and resources on the wrong opportunities.

Lack of visibility

Fragmented reporting, spreadsheets, and phone trees leaves teams disjointed and directionless.
Be more competitive with award-winning proposals

Automatically generate compelling content that sets your firm apart from the competition

Make informed, strategic decisions

Use real-time data and insights to make decisions around resource allocation, project prioritization, and business strategies.

Manage pursuits and pipeline from your email or phone

Quickly add contact details, access relationship intel, and note new rumors and opportunities, all from tools you already use.

Strategize how you capture new work

Leverage data to identify regions and sectors to target and pursue the right projects.

Real-time analytics

Keep a constant pulse on the state of your business

Dedicated partner

Trust in a CRM partner dedicated to your success
State of the Industry
Read about the insights, trends, and best practices our experts have identified that are shaping the engineering industry.